Expanding Horizons Through ICT Solutions
Streamline your business with the full Level-X ICT solution, from telecommunication and IT services, through to civil and electrical engineering.
Established in 2010 and powered by a broad suite of expertise, Level-X is a turnkey telecommunications and infrastructure company, providing our clients with everything from fibre optic cable deployment and site automation services to implementation, consultation, and more.
Our business is split into four divisions, namely Information Technology, Telecommunication, Electrical Engineering and Civil Engineering. Each division works with the utmost commitment to a single mission: to increase our clients' competitive edge, expand horizons, and ultimately compete in the global economy.
What truly sets us apart, however, is our approach. We firmly believe in thinking in global terms, while enriching driven businesses on African soil through cutting-edge ICT solutions. We aim to build business intelligence into everything your business does, giving decision-makers the power to transform information into new ways to grow, streamline and innovate.
Partner with Level-X for turnkey solutions designed to transform driven local companies into global players.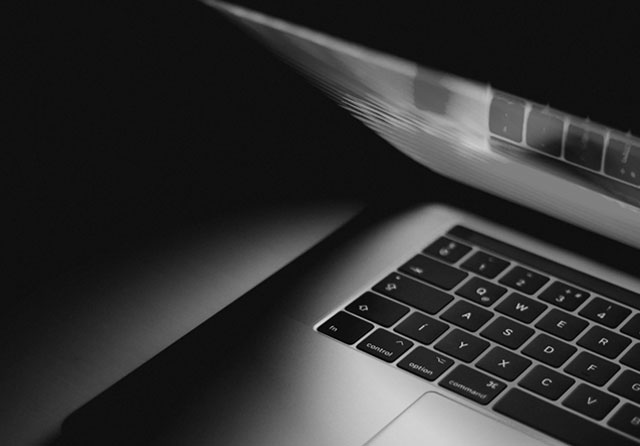 Mission
Our focus is to provide robust, world class systems and infrastructure to give each of our clients a competitive edge, allowing you to focus on expanding your business, swiftly adjust to market demands, and make informed decisions through built-in business intelligence.
Vision
At Level-X, we aim to be the turnkey ICT solutions partner of choice in Africa and beyond.
Approach
For every project we undertake, we always ensure that we have a clear understanding of our clients' unique needs. We then go on to investigate each clients' specific business processes, and proceed to map out these requirements to form a workable system from which our solutions derive.
With four specialised divisions, Information Technology, Telecommunication, Electrical Engineering and Civil Engineering, Level-X is proud to bring you a comprehensive suite of services and solutions to meet your business needs.
Browse through some of our most recent projects completed for various mobile network providers, OEMs, and a variety of other clients.
Level-X is a trusted strategic ICT partner to: